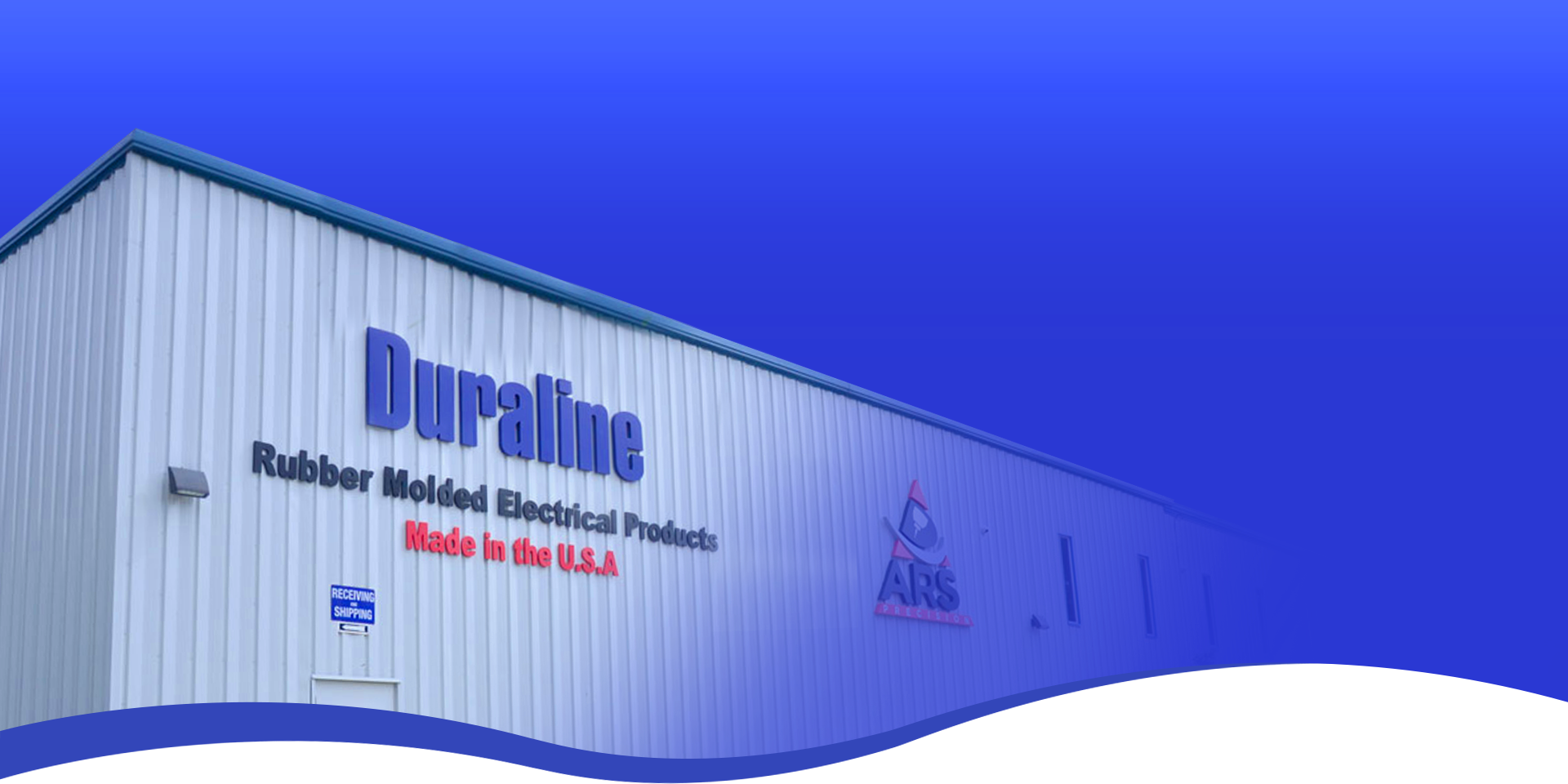 Stay Safe in Any Environment with Safety Stage Products
Discover our safety stage products at Duraline, the home of high-quality, long-lasting, and rugged safety equipment designed to protect you and your team from stage hazards. In addition, our safety stage products are weather-resistant, and we guarantee they will withstand any harsh environment you put them through.

Our safety stage products are designed to keep your performers safe, regardless of the size of the crowd or the venue, whether indoors or out. Each safety stage product is precisely manufactured in the USA and designed to be superior, long-lasting, cost-effective, tough, and portable. We understand the demands of setting up stages, tearing down, or changing themes, and we've made our safety stage products to meet those demands so that you and your team can be safe from any stage hazards.

Our safety stage products are easy to set up, tear down, or move from one location to another. With our safety stage products, you can confidently pull off your show, knowing that your performers and entertainers are safe and secure. With safety stage products designed by Duraline, you'll find reliability and durability, making them a cost-effective solution for any event.